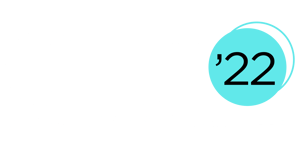 Back together again, in-person!
We all know how truly special CRS is, and our team couldn't be happier to spend this week of valuable learning, important conversations, and good times with you.
We'd love for you to join us at the following events. There's a wealth of recap content, full of information that you can use to drive results, available by filling out the contact form. Cheers!
Wednesday, 2.23, at 8.50a: The Next Generation of Connected Country Listeners — Daniel Anstandig at the Albright, O'Malley & Brenner Seminar
Thursday, 2.24, at 3.30p: Sayonara, Stale Thinking! Prioritizing Innovation on Your Team — Daniel Anstandig, Legends D-G
Friday, 2.25, at 5.30p: New Faces cocktail hour, hosted by Futuri.
Greetings from CRS '22, live and in-person from Nashville!
Country Radio Seminar's return as an on-location event is a big hit with everyone here. Being in the same physical space with hundreds of country music fans who also happen to be addicted to the radio biz is, quite honestly, thrilling. Even though we're still socially distanced, we're together. There's electricity in the air at CRS '22.
Country Radio Seminar day two; now we're talking
In yesterday's post from CRS in Nashville, I shared many reasons why it's so good to be here in person rather than virtually. As the second day of learning at Country Radio Seminar transitions into the second night of live music and overdue revelry, the positive vibe and camaraderie continue to grow. The in-person experience is driving that, but there's something else happening here too.
Futuri team members will be out in force at CRS!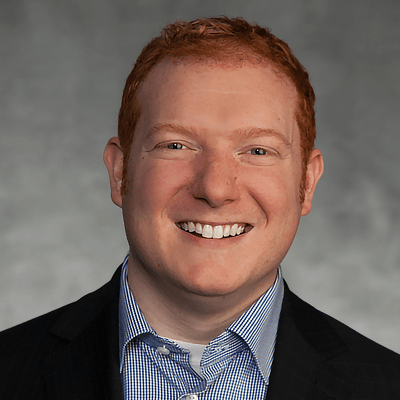 Daniel Anstandig
CEO & Co-Founder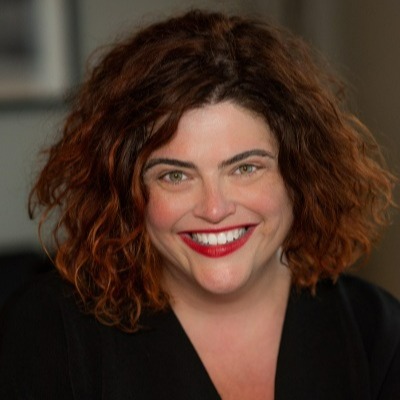 Zena Burns
SVP, Strategic Marketing & Brand Development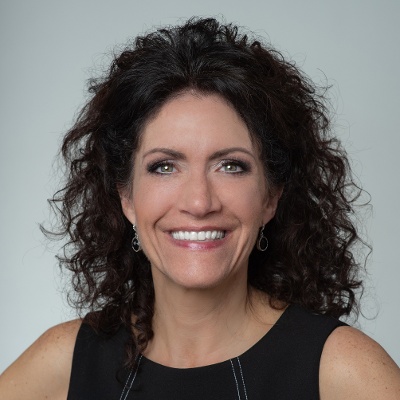 Erin Callaghan
Director of Enterprise Partnerships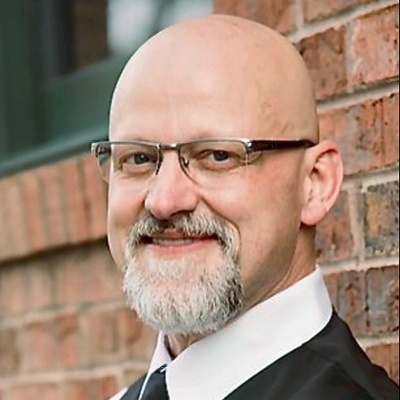 Scott Lindy
Marketing Content Specialist/ Partner Success Consultant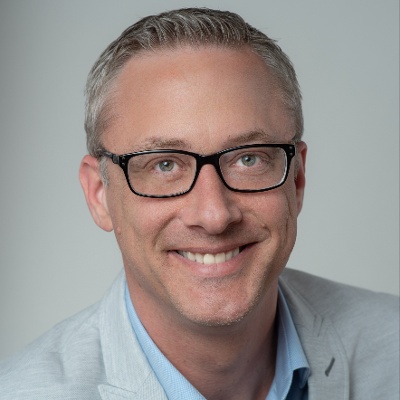 Jim Roberts
National Account Manager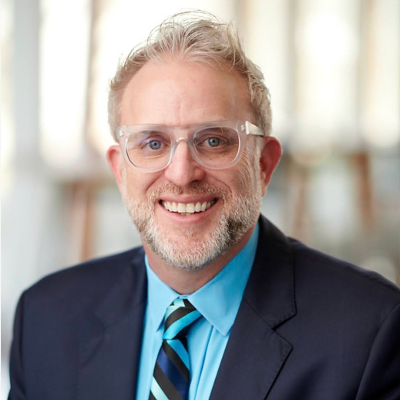 Todd Storch
Chief Revenue Officer


We'd love to show you how Futuri can help your station grow content, audience, and revenue.
You can see what we offer and request a demo at FuturiMedia.com. Better yet, reach out to one of us here at CRS and we'll show you in person!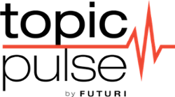 TopicPulse
Keep your station's on-air, social, and video content on point. AI-powered, real-time discovery of the stories your specific target listeners, in your market, are talking about.

POST
The only podcasting system created specifically for radio. POST takes the time and pain out of editing, customizing, and publishing on-demand audio and video.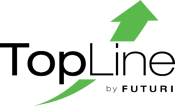 TopLine
Created to help you close more deals in less time. TopLine is a mix of AI and expert human analysis to help you close more appointments and close more sales.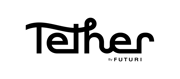 Tether
Make your station stand out with Tether, the interactive programming system with creative by ReelWorld and connection by Futuri.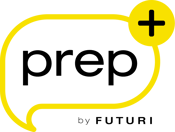 Prep+
Ensure all your content is fresh with Prep+, the show prep system that's updated regularly throughout the day. Also: collaboration tools, audio, and so much more!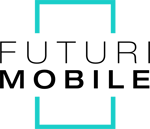 Futuri Mobile
Be everywhere your listeners are and claim real estate on the connected dashboard with a customizable, engaging, monetizable Futuri Mobile app.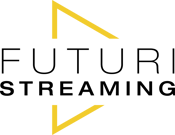 Futuri Streaming
Shouldn't your stream be as reliable as your broadcast signal? High-quality, low-hassle streaming to power smart speakers, connected cars, mobile apps, and more.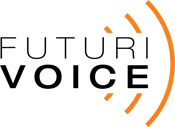 Futuri Voice
Is your Alexa skill greeting as fun as a morning show break? Futuri Voice's customizable skills help your station stand out on smart speakers.