Give Your Broadcast A Second Life
Make Your Show Indispensable to Your Audience Wherever & Whenever They Choose to Listen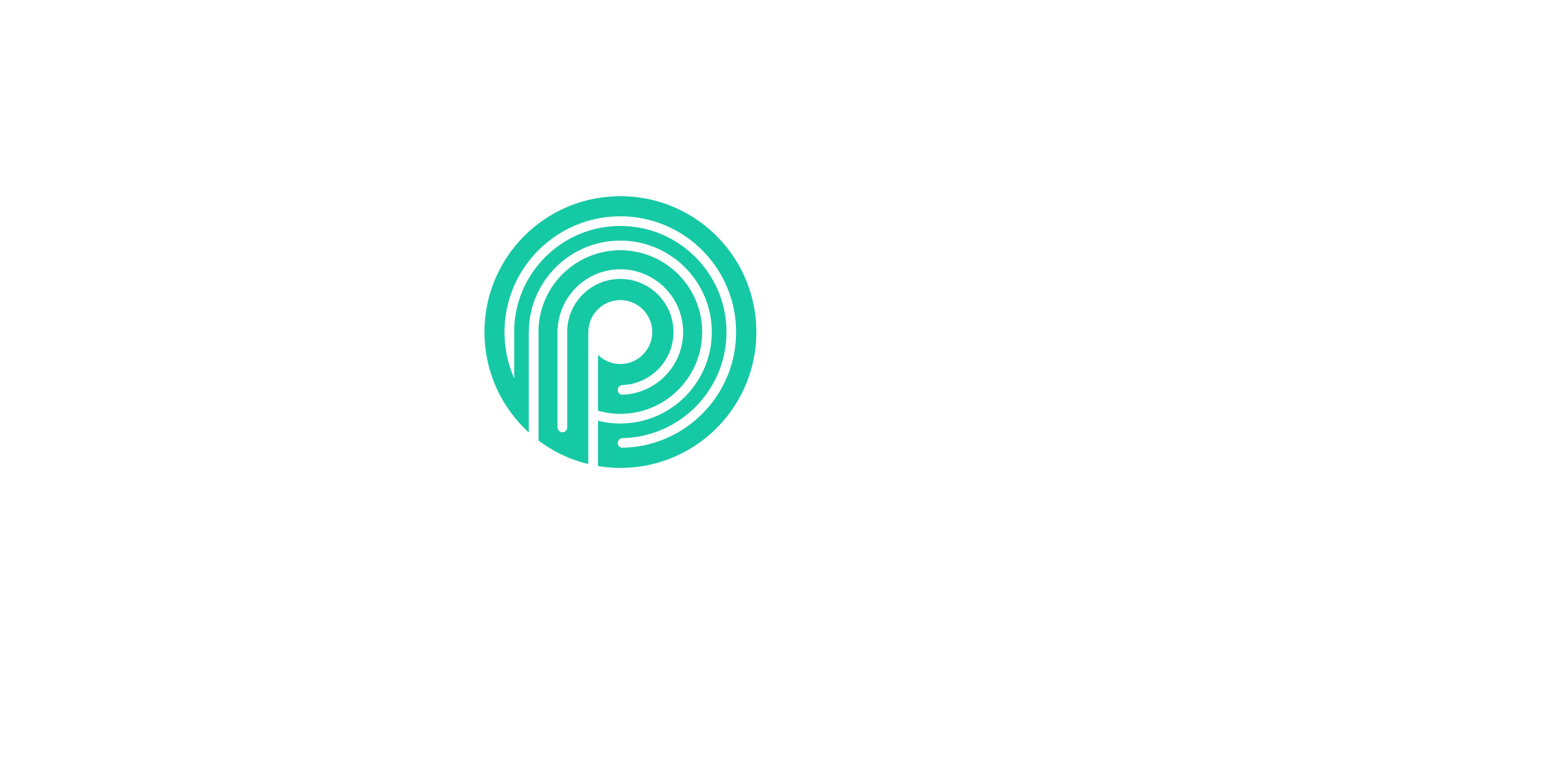 See What POST Can Do For You!
If you're not time-shifting your morning show, you're leaving your audience, & revenue on the table. It's time to let your audience choose how & when they listen.
POST empowers you to leverage the content you're already putting out on-air & quickly repurpose it into a podcast to reach your audience on their own terms.
Broadcast to Podcast
Easily turn your best broadcast bits into a snackable & shareable podcast.
POST captures & labels your station's PPM-encoded audio, so you can find the audio you need, fast.
Get PPM credit & stay top of mind 24/7 in Diary markets.
Make your podcast sound perfect with the POST audio editor's sophisticated yet simple-to-use features.
Podcast to Publish
So quick to produce that you can publish it in the break!
Increase your content's discoverability with customizable chapter markers.
Add custom cover images using POST's licensed image library. We paid for everything, so use it as much as you like!
Open up more opportunities to monetize the same content that already ran on-air.
Publish everywhere in a single click, including directly to YouTube!
A Study From Futuri & Nielsen


Growing Audience with On-Demand Broadcast Audio

This new study from Futuri & Nielsen examines the current state of On-Demand Broadcast Audio, also known as time-shifted audio — like who's listening, where they're listening, & how they're listening. It uncovers opportunities for broadcast brands to grow audience & revenue with a smart time-shifting strategy.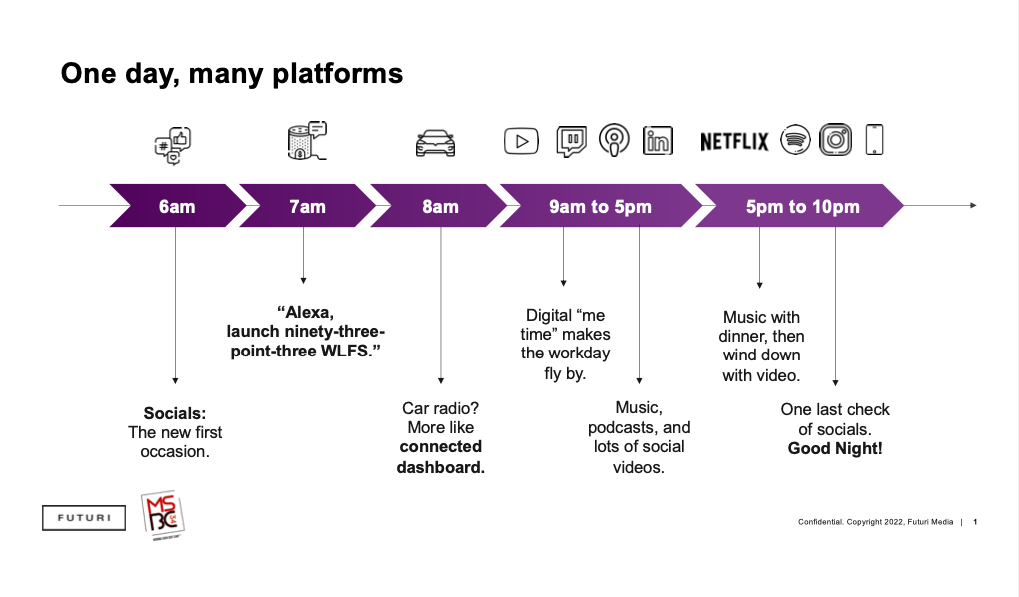 Audience Journey
How does your audience spend their day? Download this infographic to find out!