STUDY & ON-DEMAND WEBINAR
New Data on the Podcast Opportunities You Might Be Missing
Get the Study & On-Demand Webinar
Research shows that today's consumer uses the term "radio" interchangeably with many non-broadcast audio sources. That means that it's crucial for your best broadcast content to be easily accessible as content from those other sources, and on your listeners' terms.
Growing Audience with On-Demand Broadcast Audio
, a new study from Futuri and Nielsen, examines the current state of On-Demand Broadcast Audio, also known as time-shifted audio — like who's listening, where they're listening, and how they're listening. It uncovers opportunities for broadcast brands to grow audience and revenue with a smart time-shifting strategy.
Complete the form to access the findings and the on-demand webinar, "New Data on the Podcast Opportunities You Might Be Missing" where our team dives deeper into key takeaways from the study.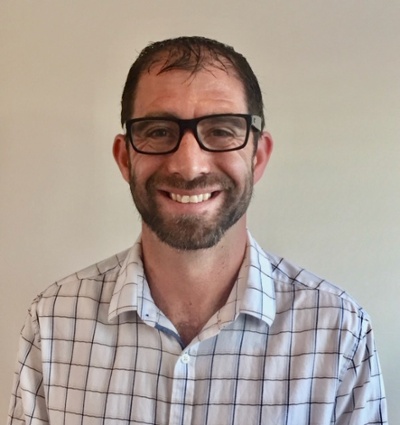 JIM TARANTINE
TopLine Product Manager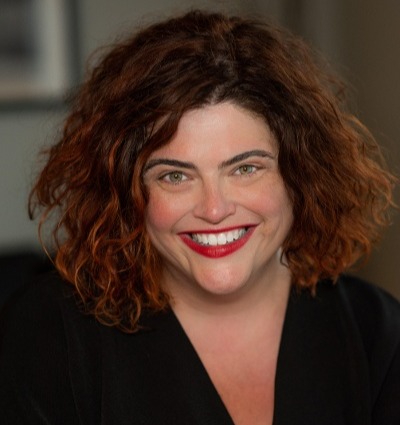 ZENA BURNS
SVP, Strategic Marketing and Brand Development