WEBINAR
Reaching Younger Audiences: How to Make Your Brand Essential
Access the On-Demand Webinar
In the recent Futuri x SmithGeiger study on the future of audience and revenue, 85% of media executives said reaching younger audiences was an important challenge facing the industry today, yet only 47% felt confident in the industry's ability to do so.
This 30-minute webinar, presented by Futuri's Charlie Maxx and Sabrina Carlo, covered exclusive research on content preferences and habits of 18-24 and 25-34 audiences, and actionable recommendations for how best to engage these important groups.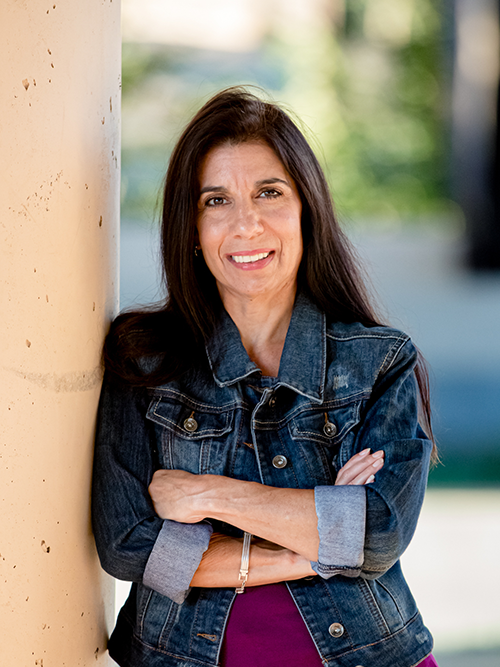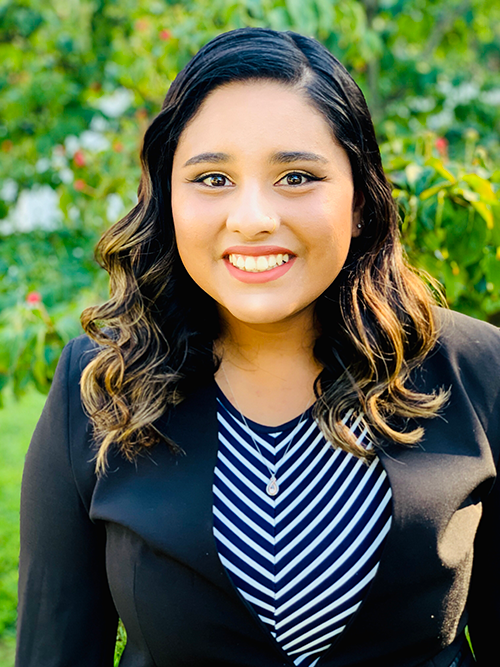 Get the full study
In addition to fresh insights and recommendations, much of the Reaching Younger Audiences: How to Make Your Brand Essential webinar is rooted in data from the recent Futuri x SmithGeiger study, The Future of Audience and Revenue 2021. This invaluable research is available to you to dive into today.
How media consumption and even definitions have evolved for more than 2,000 consumers surveyed in recent months. (Spoiler alert: COVID rapidly accelerated the pace of change.)
What nearly 200 media executives think are the most important challenges facing the industry—and how well-equipped they feel they and their teams are to address them.
What you can start doing TODAY to have your brands grow audience, grow revenue, and embrace the future.