Futuri helps its thousands of broadcast partners worldwide grow their content, grow their audience, and grow their revenue with its suite of audience engagement and sales intelligence technologies. Founded on innovation and anchored in intelligent solutions, Futuri products include the AI-driven story discovery and social content system TopicPulse; the broadcast-integrated podcast platform POST; and the sales intelligence system TopLine, which helped deliver $130 million in advertising and sponsorship revenue for its partners in 2021. With 13 published and pending patents, Futuri has been named to the Inc 5000 List of America's Fastest-Growing Companies for eight consecutive years.
Complete the form to access Futuri's powerful recent research to get insights into the future of media — and how we can help accelerate your success.
MAJOR ANNOUNCEMENT: We're delighted to announce the next generation of sales intelligence for television and digital video sales executives. Introducing TopLine-Pivot from Futuri and SmithGeiger. Learn more here.
Futuri at the Small and Medium Market Radio Forum in Photos
Futuri at the Alliance for Women in Media Breakfast
BLT Class of 2022 Reception at the Futuri Suite
Watch NAB Show Amplified's 5 Minutes with Futuri's Daniel Anstandig where he discusses what's new at Futuri heading into NAB Show 2022!
We'd love to show you how Futuri can help your station grow content, audience, and revenue.
You can see what we offer and request a demo at FuturiMedia.com. Better yet, reach out to us to learn more using the form above!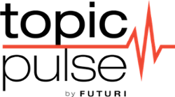 TopicPulse
Take the guesswork out of knowing which topics are trending locally with your target audience using AI predictions, so you can create the most compelling and relevant content for on-air, web and social media.

POST
The only podcasting system created specifically for broadcasters. POST takes the time and pain out of editing, customizing, and publishing on-demand audio and video.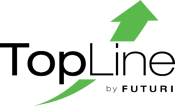 TopLine
Created to help you close more deals in less time. TopLine is a mix of AI and expert human analysis to help you close more appointments and close more sales.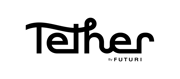 Tether
Make your station stand out with Tether, the interactive programming system with creative by ReelWorld and connection by Futuri.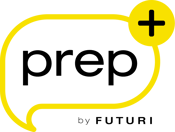 Prep+
Ensure all your content is fresh with Prep+, the show prep system that's updated regularly throughout the day. Also: collaboration tools, audio, and so much more!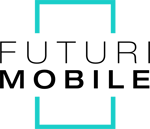 Futuri Mobile
Be everywhere your listeners are and claim real estate on the connected dashboard with a customizable, engaging, monetizable Futuri Mobile app.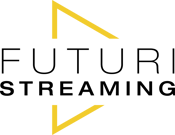 Futuri Streaming
Shouldn't your stream be as reliable as your broadcast signal? High-quality, low-hassle streaming to power smart speakers, connected cars, mobile apps, and more.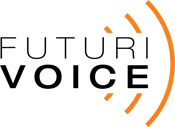 Futuri Voice
Is your Alexa skill greeting as fun as a morning show break? Futuri Voice's customizable skills help your station stand out on smart speakers.
Futuri team members will be out in force at NAB Show!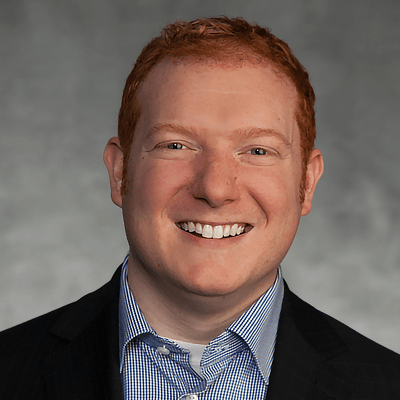 Daniel Anstandig
CEO & Co-Founder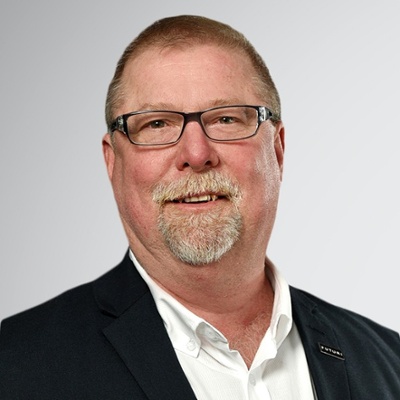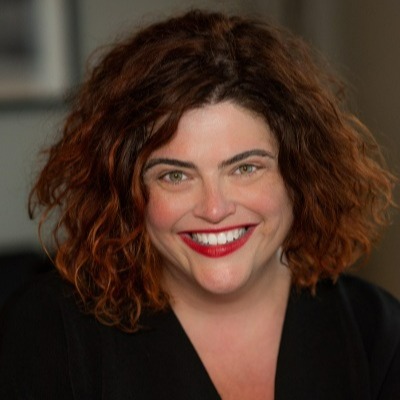 Zena Burns
SVP, Content and Special Projects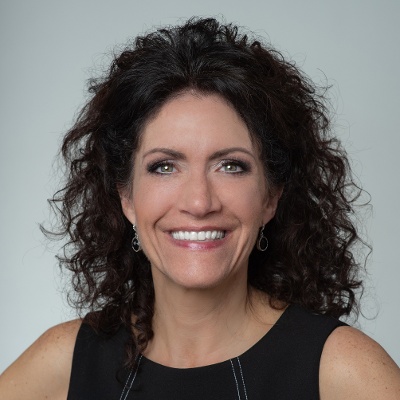 Erin Callaghan
Director of Enterprise Partnerships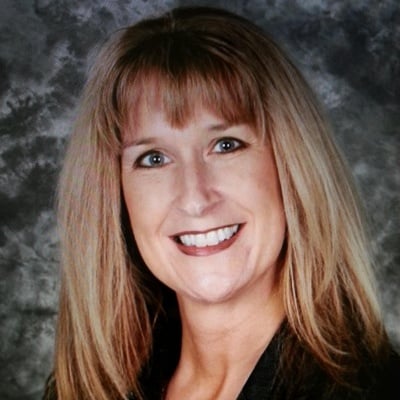 Kathy Eagle
National Account Manager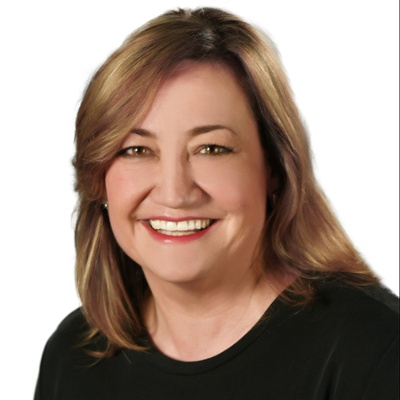 Tracy Gilliam
Chief Strategy Officer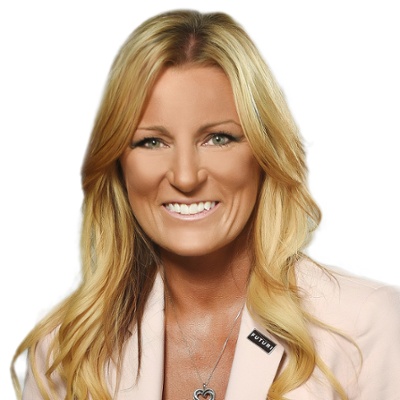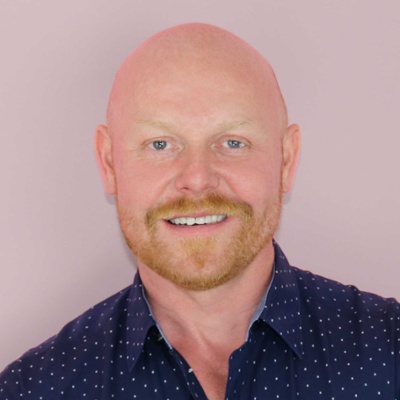 Mike Lavery
Director of Marketing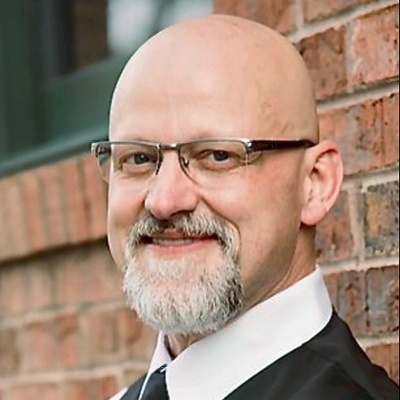 Scott Lindy
Marketing Content Specialist/
Partner Success Consultant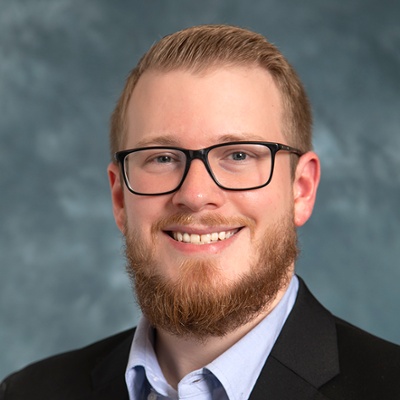 Mark McCarron
Senior Marketing Manager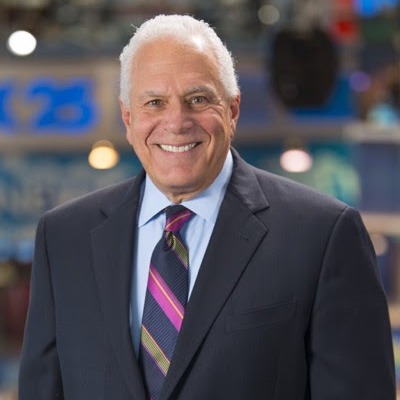 Tom Raponi
Board of Advisors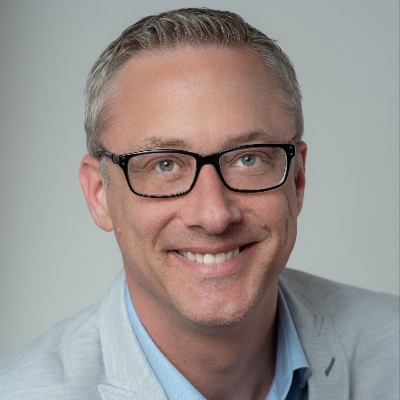 Jim Roberts
National Account Manager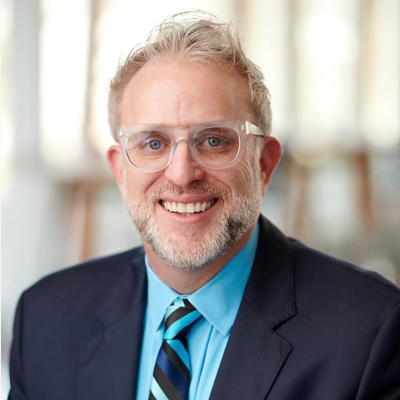 Todd Storch
Chief Revenue Officer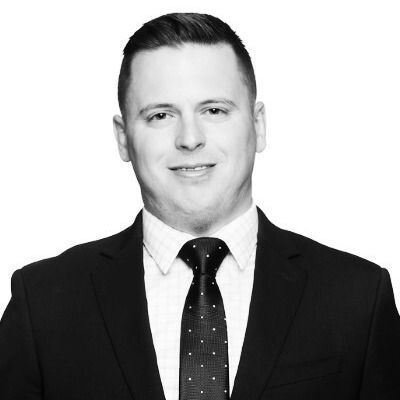 Dan Wise
VP of Finance & Corporate Controller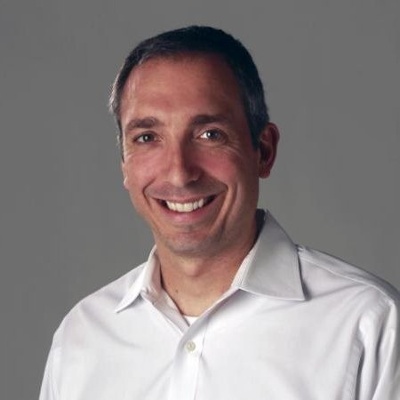 Tim Wolff
VP, TV & Digital Publishing Innovation